co-pro
fiction&just&fication 
A musical performance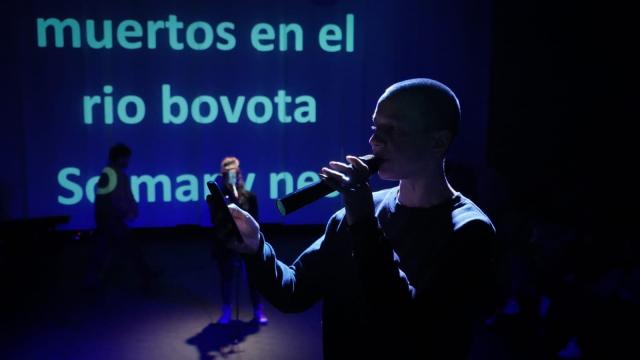 When questioning one's inner moral compass, violence is probably one of the losers on a scale of good and evil. Violence is bad - that seems to be the consensus. But perhaps one's own course of streaming services, last visit to the cinema or book purchase allows other conclusions to be drawn. Action, crime and thrillers are still among the most popular genres. We shoot and kill, and our brains seem to get a kick out of it. A glance at the news suggests that perspective and interests always play a role in the evaluation of violence. When is violence considered necessary and even justified? And which forms of violence influence us? 

Radically honest and analytical, four performers from Colombia, Germany and Austria get to the bottom of their own experiences of violence. In doing so, they put their fingers into political, structural, physical and emotional wounds, scratch at generation-spanning scars and tear open encrusted ideas, always in search of change.  
Trailer & Impressions
"fiction&just&fication" (2022)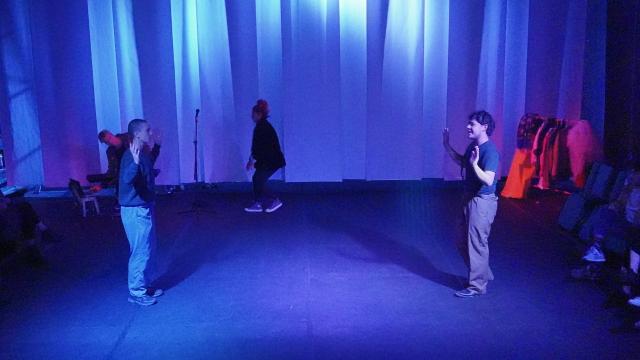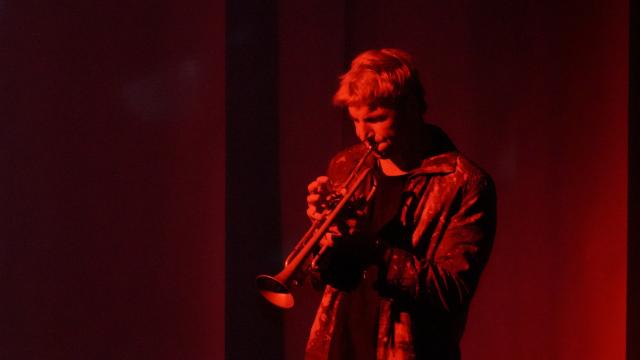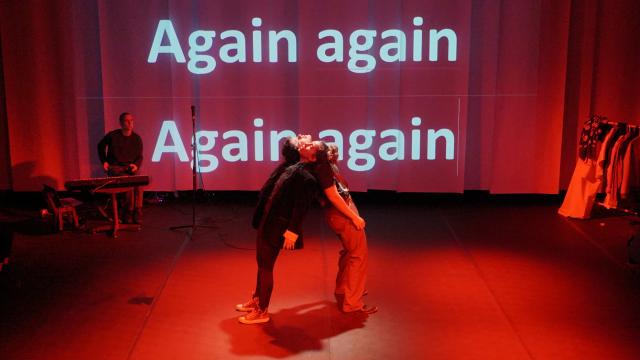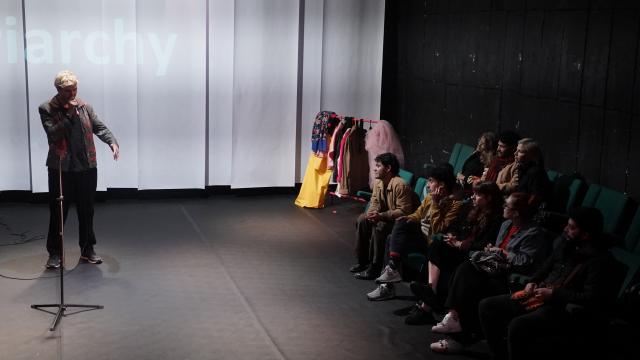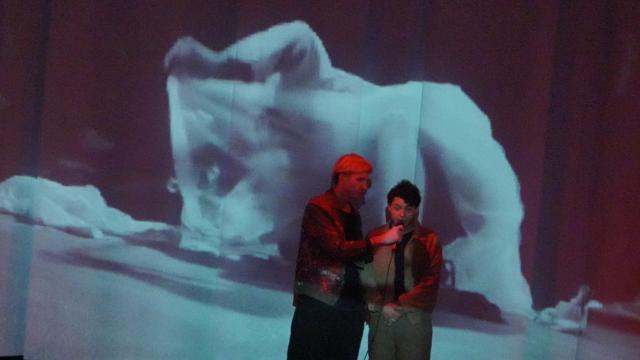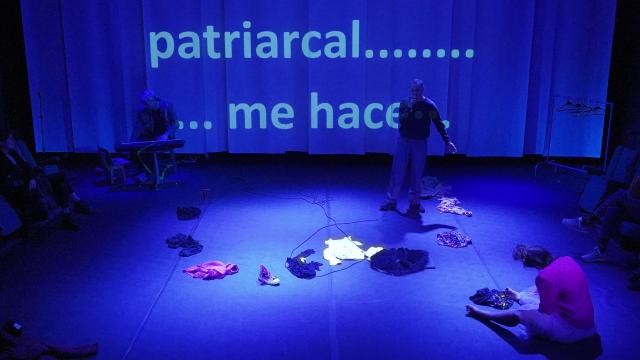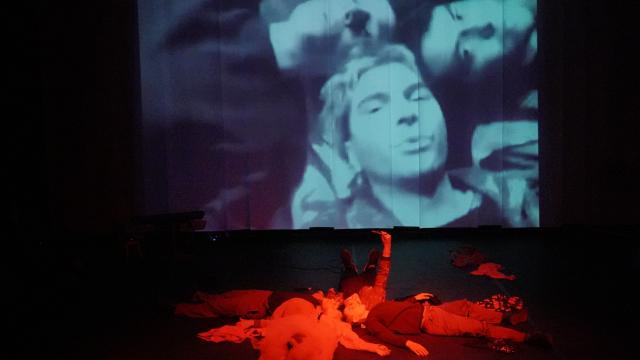 Team
PERFORMANCE Saeed Pezeshki, Juan Sebastian Angarita Bustos // María Paula Rodriguez Gutierrez // Elena Schmidt // Mika Hoffmeister // ASSISTANCE Silvia Trujillo // CONCEPT & IDEA Felix Banholzer & Saeed Pezeshki // TEXT Ensemble // SPECIAL THANKS to Paula Alejandra Romero Solano, Simon Eifeler, Janna Hüttebräucker, Lisa Lehnen, Viola Hilbing 
Supported by the Ministry of Culture and Science of the State of North Rhine-Westphalia, the NRW State Office for the Liberal Performing Arts and the Institute for Foreign Cultural Relations.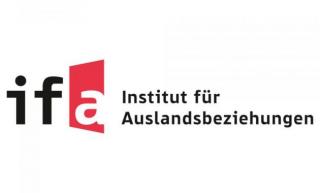 Supported by the German Embassy Colombia and the Goethe-Institut Bogotá.
15.11.2022
7:00 PM
Kulturbunker Mülheim
Berliner Straße 20
51063 Köln
16.11.2022
7:00 PM 
Kulturbunker Mülheim
Berliner Straße 20
51063 Köln
19.11.2022
8:30 PM
Kulturbunker Mülheim
Berliner Straße 20
51063 Köln

The evening ends with a concert of MIKAOS. 
details
The performance is staged in English, Spanish and German.