Expert
Bebê de Soares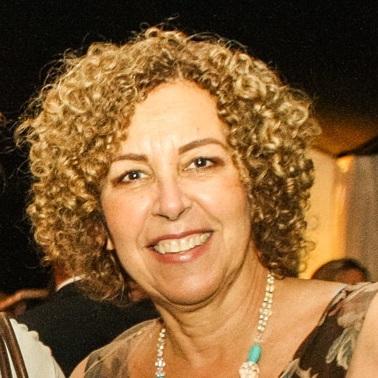 After a successful international dance career, Bebê de Soares works as an actress, director and producer. She founded the T4G - Teatro 4Garoupas in Cologne with the Austrian director Arno Kleinofen. In 2002 she founded AMAZONAS NETWORK - a platform that promotes cultural exchange in the field of theater for young audiences and dance. Bebê de Soares is a member of the Executive Committee of ASSITEJ, board member of IPAY - International Performing Arts for Young Audiences (USA), co-producer and program director of FITA CHILE and curator of MOSTRA ESPETACULAR festiVAL in Curitiba, Brazil.
Expert
George Ibrahim
George Ibrahim founded the Al Kasaba Theatre and Cinematheque in Jerusalem in 1986. Since 2002 he has been the founder and director of the two institutions in Ramallah. He works regularly on stage, television and radio as a playwright, director and actor. He has written numerous plays and was president of the Palestinian Actors League for eight years. In 1998 he was awarded the Palestinian National Award for Theatre. He has performed with his company at numerous international festivals and toured Arab and international countries such as Tunisia, Syria, Morocco, Jordan, Egypt, Algeria, England, France, USA, Spain, Italy, Japan, Singapore, Switzerland and others. In the context of "art-lab fear & identity" he talked about theater in Palestine.
Expert
Khader Rasras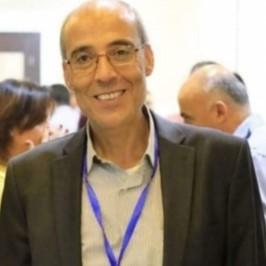 Khader Rasras is a human rights activist and has worked as a senior clinical psychologist for the Treatment and Rehabilitation Center for Victims of Torture in Palestine since 1990. He studied psychology in the Philippines, London and Lyon and holds a second master's degree in human rights from Birzeit University, where he is a university lecturer. He has experience in capacity building and training local and international organizations and is active in the World Psychiatric Association (WPA) and IAGP-International Association of Group Therapy and Psychodrama. As part of the "art-lab fear & identity" he spoke about forms of fear from a psychological perspective.
Expert
Martin Schäuble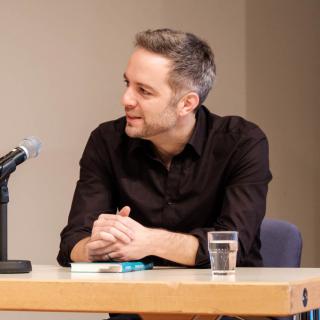 Martin Schäuble (also Robert M. Sonntag) writes dystopian books. In DIE SCANNER a tech corporation has world domination, in ENDLAND a right-wing populist party rules, and CLEANLAND is about a health dictatorship. A political researcher with a PhD, he also wrote nonfiction books. During the "art-lab fear & identity", he revealed how he comes up with his dystopian material.
Expert
Dr. Mohammed Shaheen
Dr. Mohammed Shaheen is a professor of public health and director of the Center for Primary Health Care at Al Quds University. Prof. Shaheen works on health projects in Palestine, particularly in conflict areas. His research there focuses on the impact of conflict on the health of children and adolescents. A strong advocate for health and cultural human rights, he has served as Chairman of the Board of the International Academy of Art in Palestine and is Vice Chairman of the Board of Al Kasaba Theatre and Cinematheque. As part of "art-lab fear & identity" he spoke about cultural identity.
Expert
Raffaela Rosa Then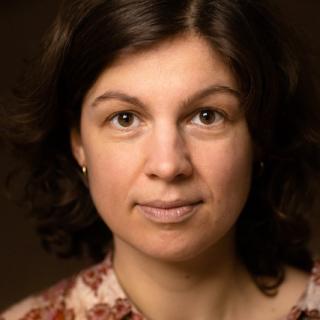 Raffaela Rosa Then is a sociologist, psychotherapist and bodyworker. She loves to guide others on their journey towards (self-)trust, and is committed to hold spaces where we become present together and connect to our inner knowing and each other.   For the "art-lab fear & identity" Raffaela talked about bodywork and trauma. When we speak of identity and fear, our bodies play a crucial role: How we are (not) present in our bodies shapes our identity, and the way we experience fear. Raffaela Then gave insights to some basic concepts around embodiment and trauma.