co-pro
verwirrung | تشويش | confusion 
A Syrian-German apartment performance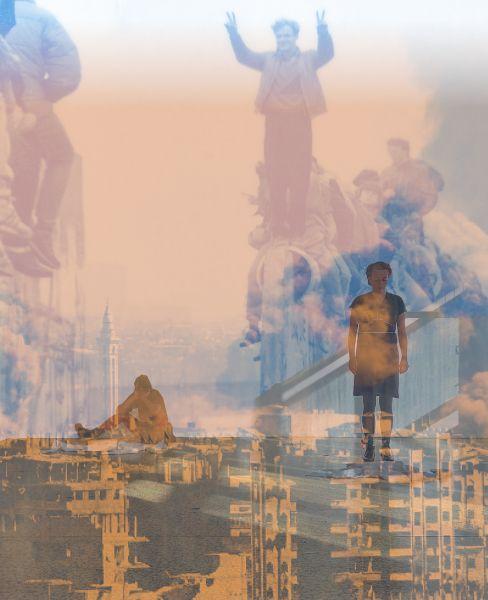 An apartment in East Berlin. 
Two women. 
Two lives.
A rift in time. A shift of space. 
An encounter. A transformation. A journey.
A state of ... 
verwirrung | تشويش | confusion 
A Syrian-German apartment performance that allows the audience, as voyeurs, a glimpse into the most private and at the same time opens the space for the political.  Two people meet in their own apartment and negotiate the radical upheavals they have experienced in the form of system change, flight and exile.  

In-Between is credo: Between the old and the new; Between cultures; Between time, interpersonal.

A search for identity and renewal.

The question of patriarchal repression and feminist identity are negotiated from their own biographical perspectives. Two women, two systems: one from the former GDR and one from Syria.  

A performance, a chamber play, an installation - an emotional, musical and transcultural art event. 
Impressions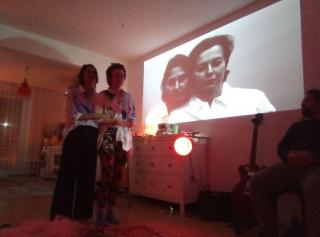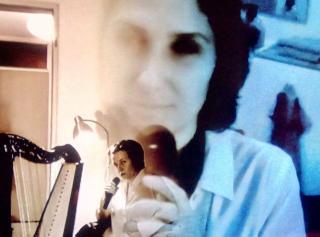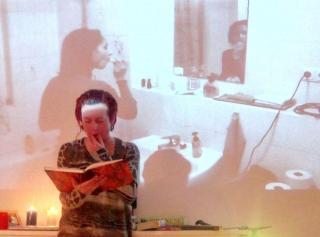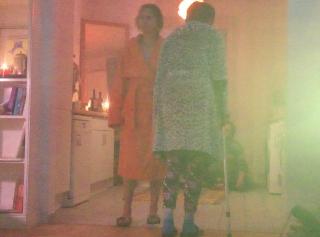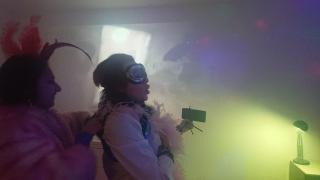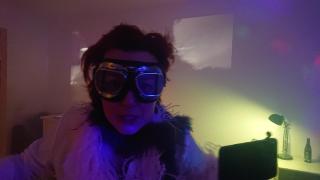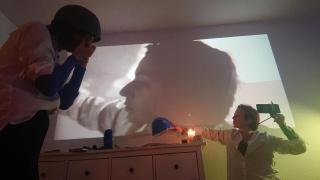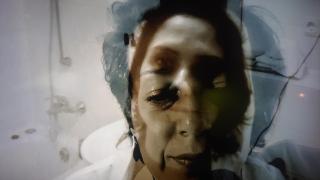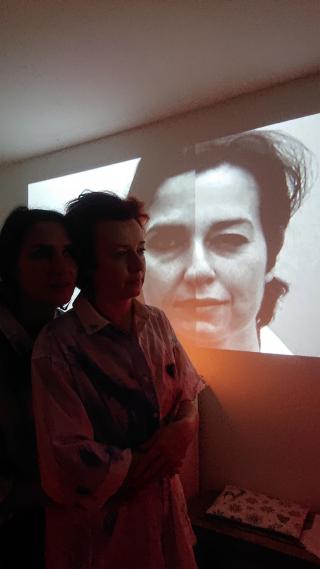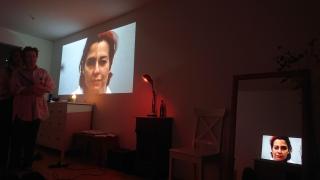 Photos: Lena Loy
Team
PERFORMANCE Sandy La S. / Lama Alhalabi // DIRECTOR Rafat Alzakout // SCENOGRAPHY & VISUAL ARTS Lena Loy // COSTUMES Arianna Fantin // DRAMATURGY Felix Banholzer // PRODUCTION Christine Lüttich // TEXT Ensemble // MUSIC Sandy La S.  
Supported by Fond Darstellende Künste, in partnership with Kostümkollektiv (www.kostuemkollektiv.de) and supported by Theaterhaus Mitte (www.theaterhaus-berlin.com).  
Tickets
are 10,00 € each – please make a reservation: christinluettich@gmail.com

box office: 15,00 €
15.12.2022
17.12.2022
18.12.2022
at 7:00 PM
Wohnung
Friedrich-Junge-Str. 18
10245 Berlin
Klingel "Tashweesh"
Details
The performance is in Arabic and German language.