Urban transformation via art and coexistence
Arts and Urban Challenges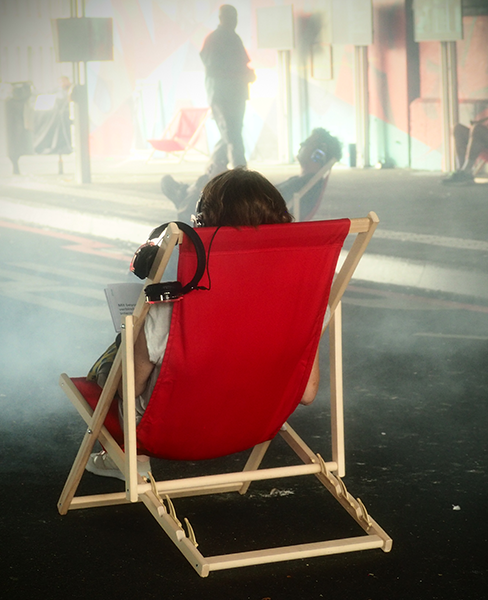 Our cities are not only sites, but also reflections of social and environmental challenges. They reflect the conflicts that shape our own lives and the lives of others. What impact does our city really have on these developments?
As part of this year's theme, "disagreement & coexistence", the "Arts and Urban Challenges" project addresses these questions. We explore how different opinions and lifestyles can coexist in a society and delve into the true meaning of urban transformation. Together with the city planners of "Köln leben und gestalten e.V." and "Colorrevolution", we embark on an art and culture initiative for urban development. Through artistic research, installations in urban spaces, and the participatory involvement of the city's community, we will present our findings under the railway arches of Bahnhof Nippes on September 17th. On this day, we immerse ourselves in the midst of the urban hustle and bustle in search of spontaneous moments and glimpses. We break away from the hectic pace, step back from the urban buzz, and invite our visitors to join us in a decelerated moment of calm, exploration, and discovery.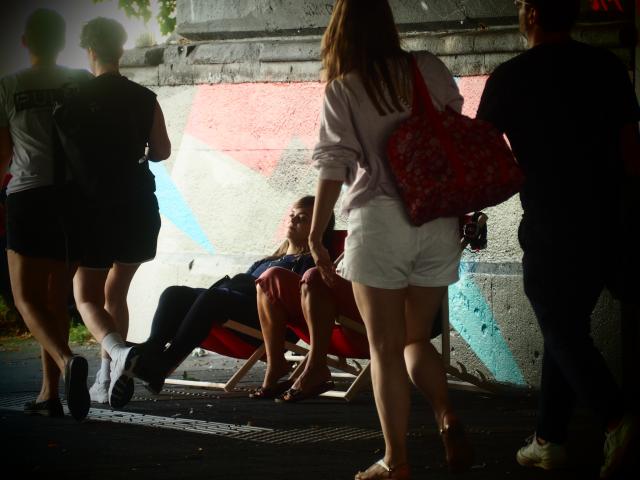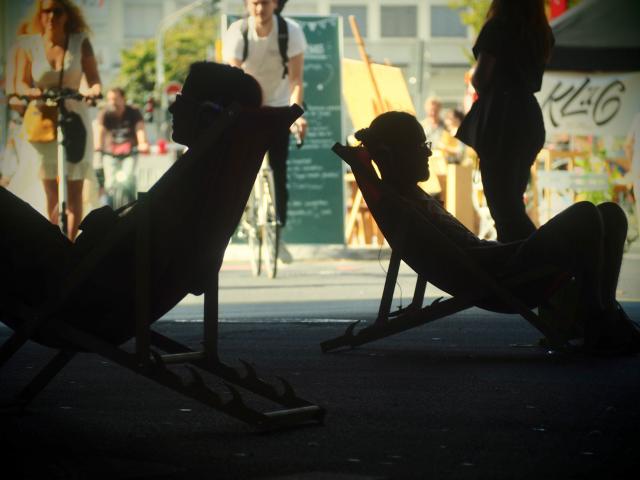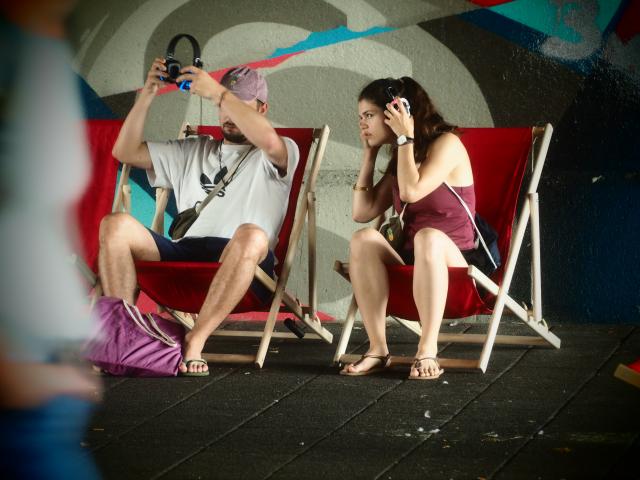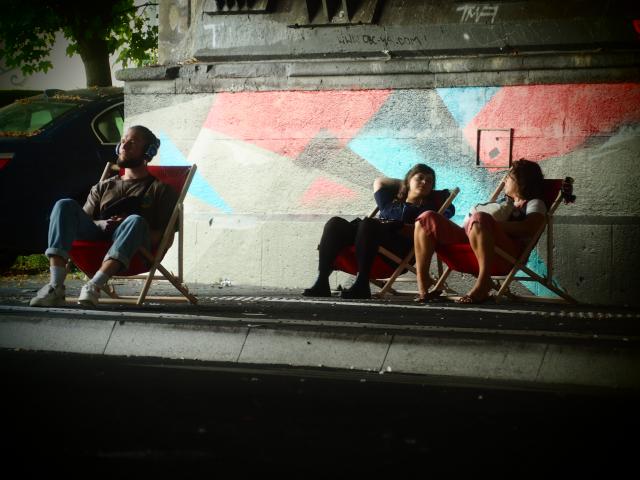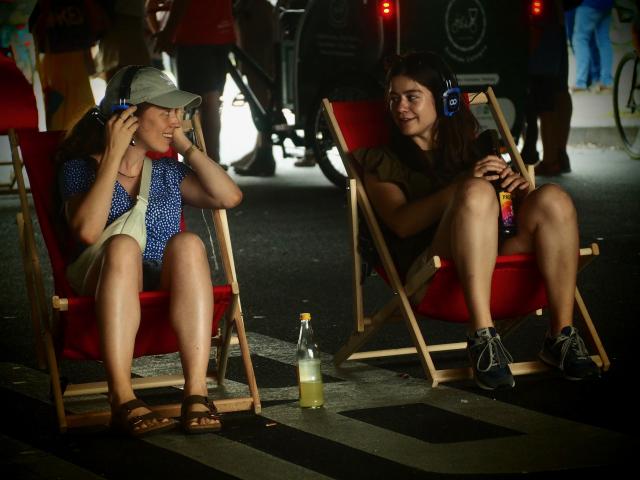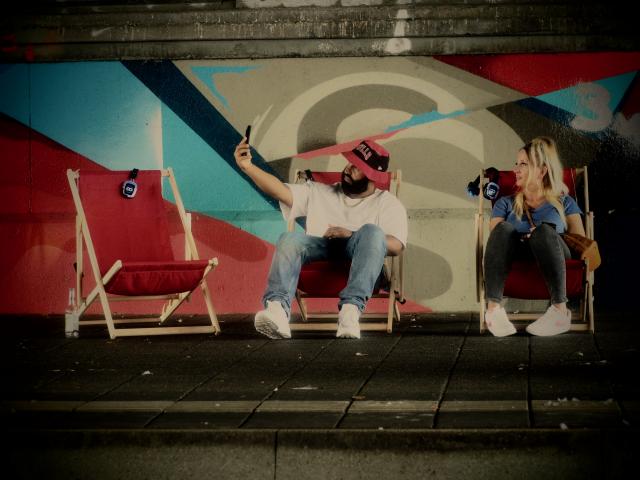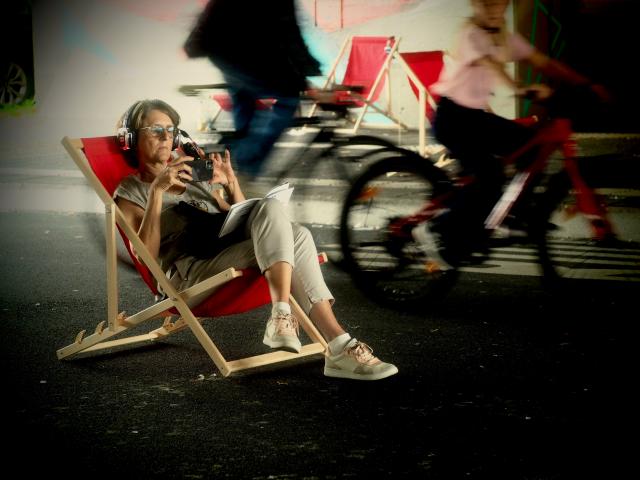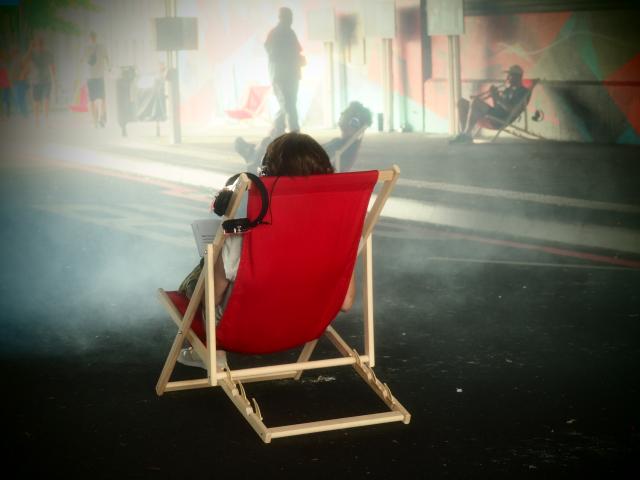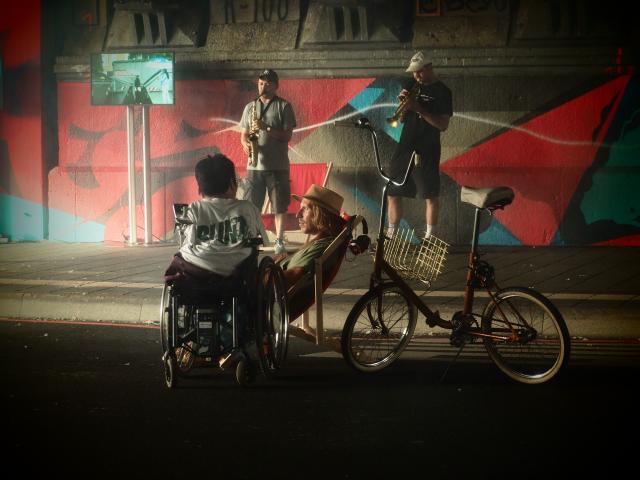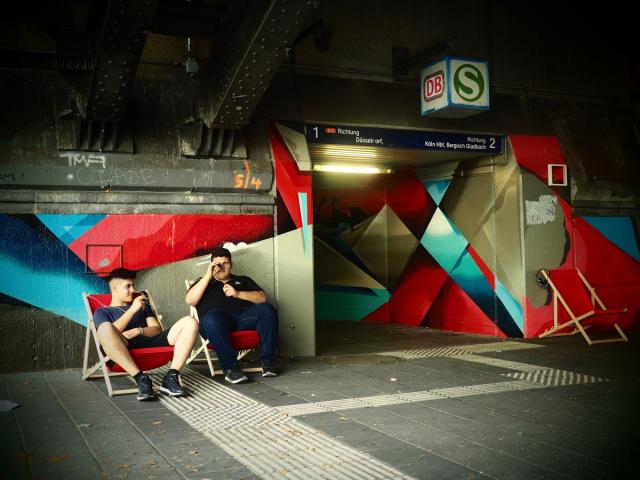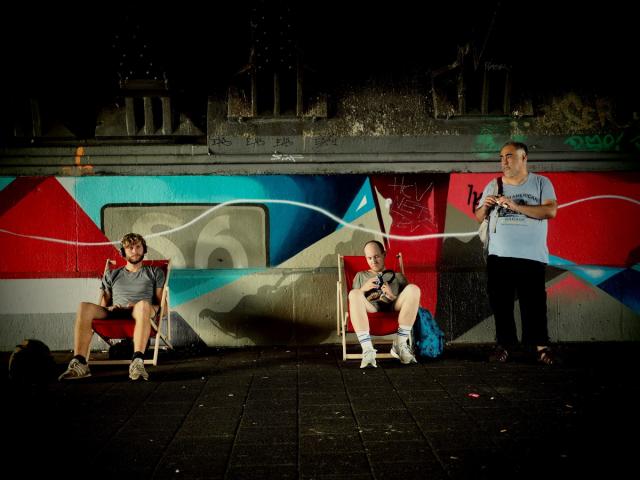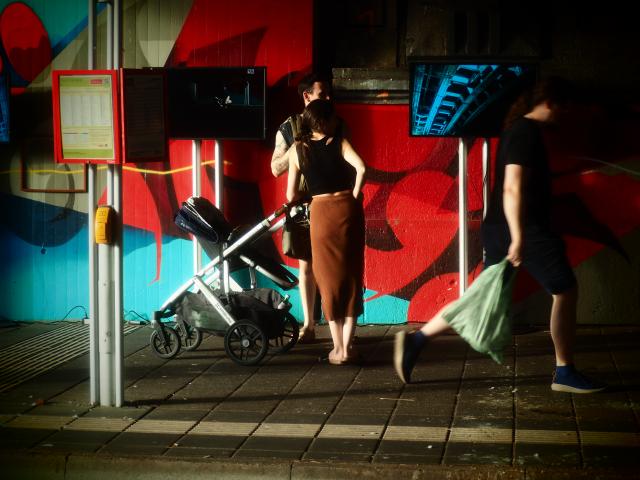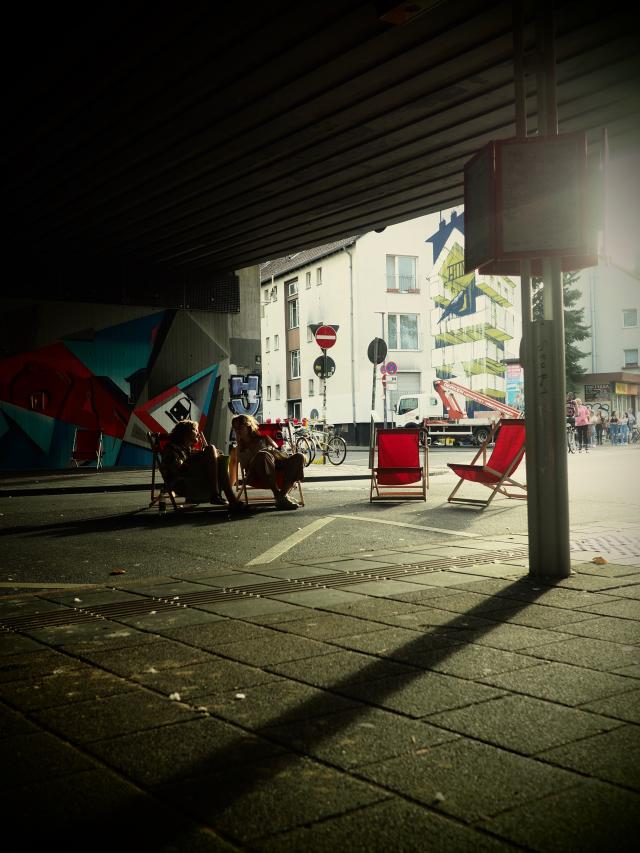 Fotos: Mirko Borscht
Supported by the Ministry of Culture and Science of the State of North Rhine-Westphalia within the framework of RKP - Regionales Kultur Programm NRW & the City of Cologne.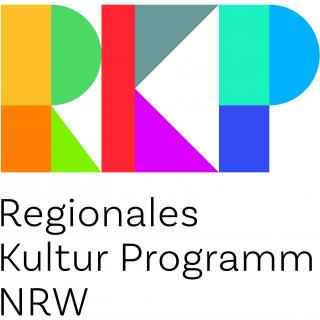 17.9.2023
12:00–18:00

Tag des guten Lebens

Around Bahnhof Nippes, Köln, next to Liebig 257
Details
In cooperation with KLuG e.V.