Project
Red Lines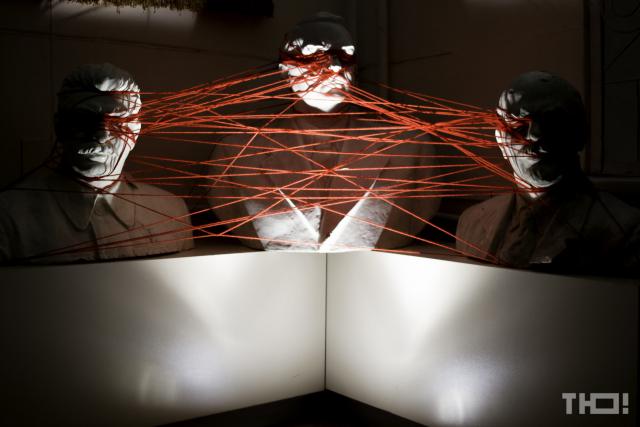 In the project "Red Lines" four artists from different cultures meet: Diana Berg from Ukraine, Pavel Méndez from Cuba, Felix Banholzer from Germany and Hamroh Aidarov from Tajikistan. 

The four artists met digitally during a CCP fellowship in 2021. With the platform www.red-lines.org, which was created during this time, the four artists have created a place for exchange, shared ideas and projects, and for overcoming borders and differences.   

The idea of Red Lines is to create a support network between communities with similar backgrounds (communist past) and to use the website as a platform for exchange and to build a new supportive community.

The project aims to explore and respond artistically to today's challenges regarding the private and the public, the individual and the collective in post-totalitarian societies. Our goal is to draw attention to the socio-cultural consequences of the collapse of communism and to bring together artists from countries that have a totalitarian history behind them.

The next step for further collaboration is to strengthen existing connections by planning an exhibition this or next year. For this we want to meet physically in Berlin, get to know each other more deeply and decide in a common process: What are our themes? Who are our partners? E.g. galleries or art schools? How could a further development of the red-lines platform look like to build a new community? 

Find out more about the Red Lines Project on the WEBSITE. 
Team
ARTISTS Diana Berg // Pavel Méndez // Felix Banholzer // Hamroh Aidarov
Picture shows an installation from "De.com: Propaganda" exhibition, Mariupol, 2019